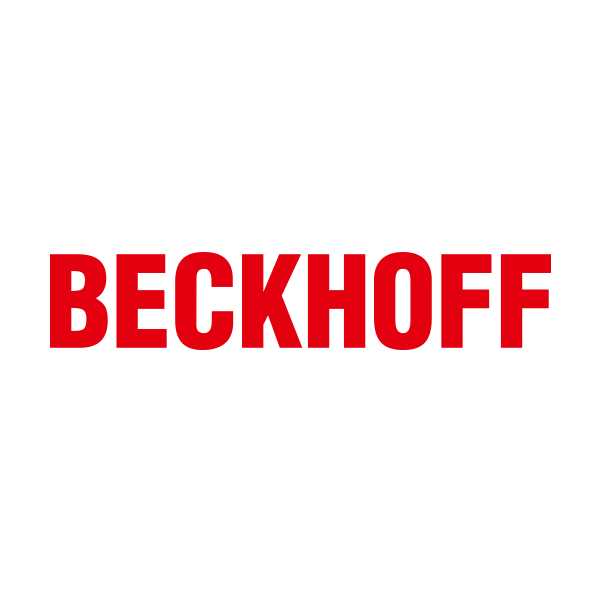 Beckhoff Automation
Beckhoff implements open automation systems using computer-based control technology. The product spectrum covers these core areas: industrial computers, input, output and fieldbus components, drive technology and automation software, as well as switchless automation. For each area, product ranges are available that can be used as individual components or function as a complete unified control system. Our "New Automation Technology" philosophy stands for universal and open control and automation solutions used worldwide in a wide range of applications, from CNC machine tools to intelligent building automation systems.
Valukoja 8, Öpiku 2 11415 Tallinn
List of Participants
Instrutec gives a good overview of the Estonian industrial and technological sector, but also features international exhibitors from Finland, Latvia, Lithuania and Poland. Instrutec brings together industrial and technology companies and professional associations, and offers seminars and workshops.
Enter