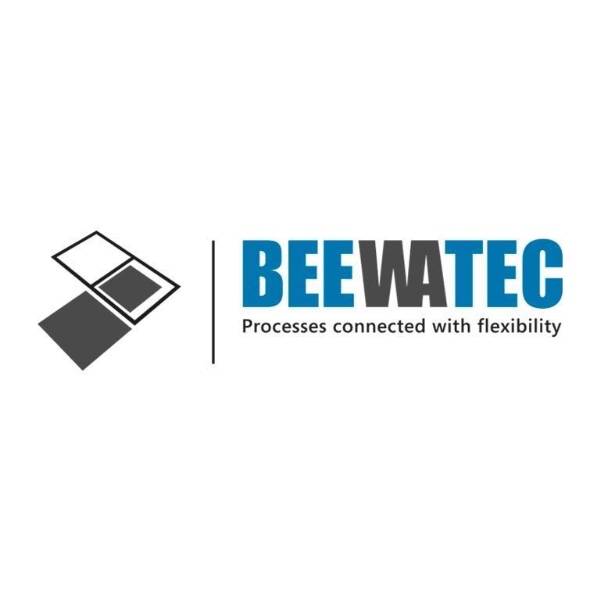 BeeWaTec Baltics
A system provider for workstations, shelving systems and intralogistics for lean production. The basis is formed by a modular system of either round pipes or squared profiles (made of steel or aluminum) with connectors and many functional elements.
List of Participants
Instrutec gives a good overview of the Estonian industrial and technological sector, but also features international exhibitors from Finland, Latvia, Lithuania and Poland. Instrutec brings together industrial and technology companies and professional associations, and offers seminars and workshops.
Enter