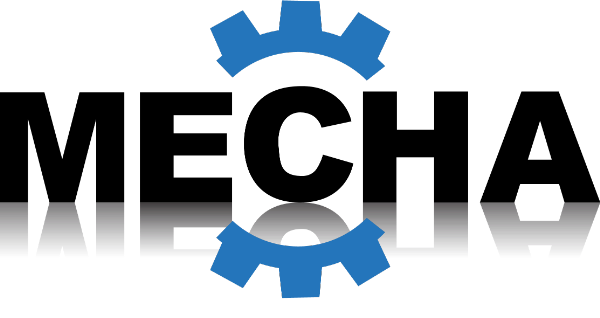 Mecha
Precision metalworking solutions since 2008, now featuring hyperMILL CAD/CAM system.
List of Participants
Instrutec gives a good overview of the Estonian industrial and technological sector, but also features international exhibitors from Finland, Latvia, Lithuania and Poland. Instrutec brings together industrial and technology companies and professional associations, and offers seminars and workshops.
Enter