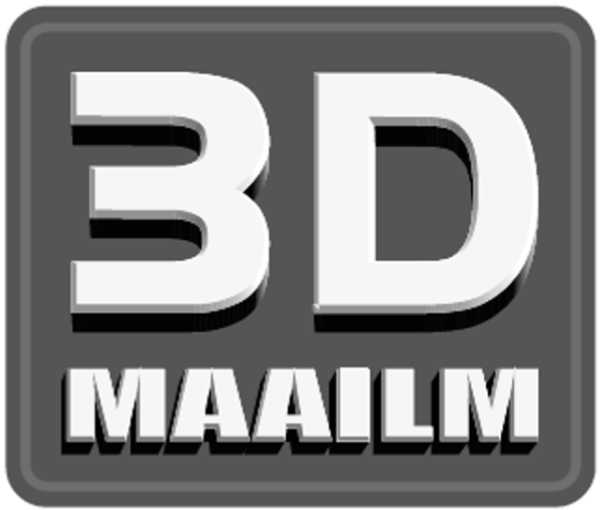 Infotark AS - 3D Maailm
Sale of 3D-printers, their consumables and services.
Ultimaker S7. Metal printing. Carbon fiber printing. Fuse 1+ SLS printer.
List of Participants
Instrutec gives a good overview of the Estonian industrial and technological sector, but also features international exhibitors from Finland, Latvia, Lithuania and Poland. Instrutec brings together industrial and technology companies and professional associations, and offers seminars and workshops.
Enter